League Update – Monday 30 November
Meeting to be held over new coronavirus restrictions.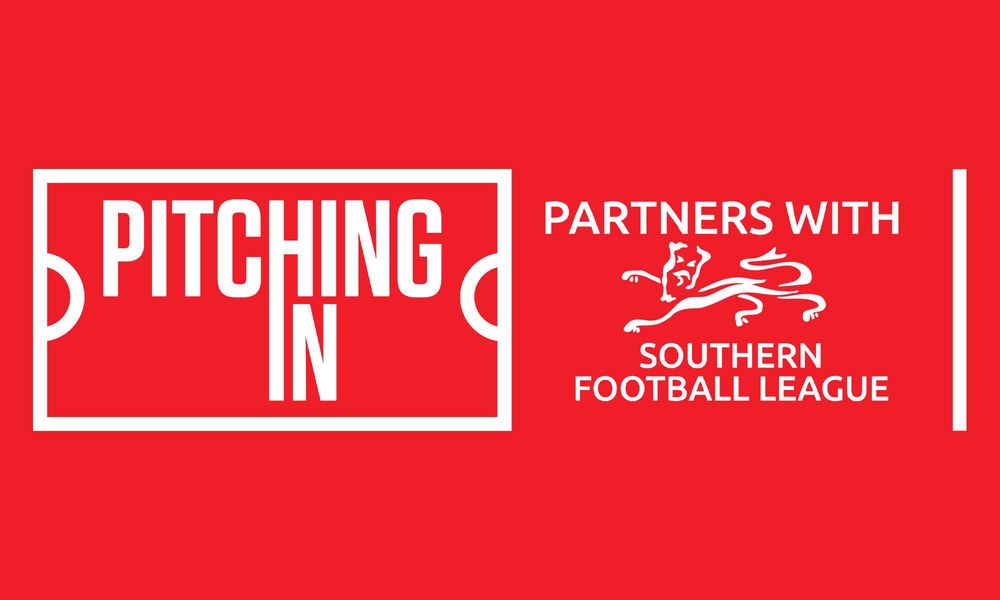 The Board of the Southern Football League has held several meetings over the weekend with the Football Association regarding last week's government announcement regarding COVID-19 restrictions.
Within the Southern League, there are SIXTEEN clubs currently in Tier 3, SIXTY-FIVE in Tier 2 and ONE in Tier 1.
Following those meetings, the league has asked all clubs to attend an emergency Zoom meeting on Tuesday (December 1st, 2020) to discuss the possibilities of restarting the competition.
The league will update supporters as soon as it can following the meeting with the proposed way forward.
The Southern League thank clubs and supporters for their patience during this period and urge everyone to stay safe by following the current guidelines.